Free Shipping on all orders over $50
Moisturizing
• Sunflower seed oil soothes and moisturizes by replenishing lipids in the skin.
• Hyaluronic acid locks in moisture and provides long-lasting hydration as it continues to work, even after rinse off.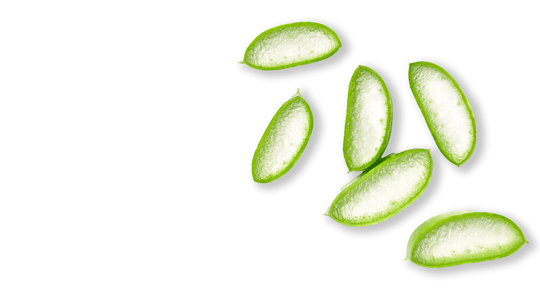 Calming
A combination of vitamin E, aloe, chamomile, and a deeply soothing skin agent with antioxidant properties soothe and calm skin.
Acne-treating
2% salicylic acid treats and helps prevent acne, as well as unclogs pores for a deep clean.
Deep Cleaning
• Tea tree oil gently eliminates impurities, detoxifies, and soothes skin.
• Papaya extract exfoliates and helps remove dead skin cells while brightening the skin's appearance. 
Formulas you can trust
Dry skin needs extra hydration, sensitive skin needs gentle ingredients, and acne-prone skin needs to be treated with active ingredients. The list goes on, but as experts in skin care, we develop unique formulas for specific skin types because we know one size does not fit all.
We did our homework and mindfully crafted formulas for sensitive, dry or combination, and acne-prone skin to best suit each skin type. We place importance on giving you a look at some of our star ingredients that do the heavy lifting and value your trust in pHisoderm® Clean for your skin care needs.